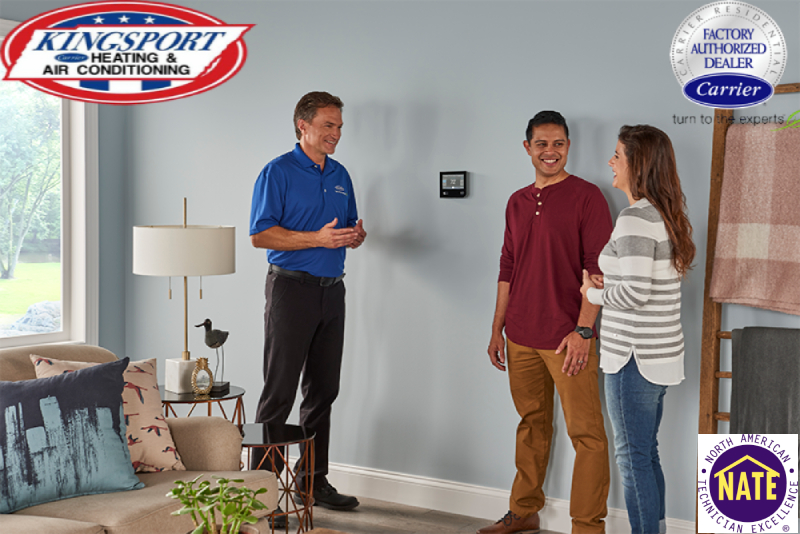 Call us today for a FREE estimate!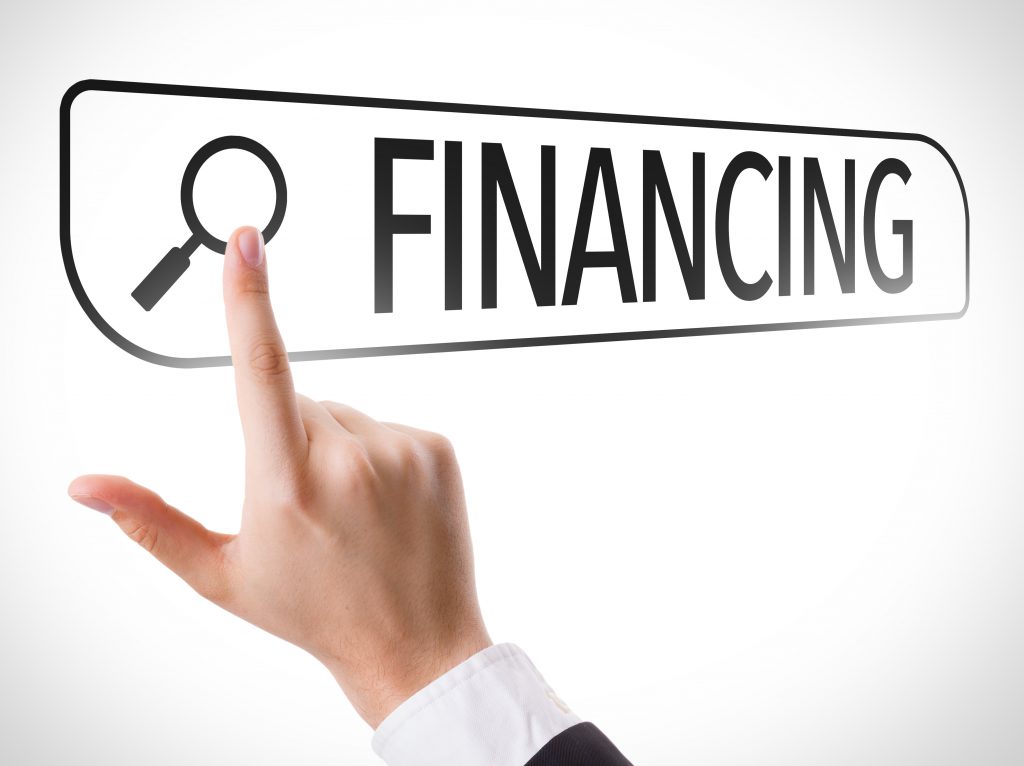 We have options to provide up to 100% financing on new HVAC systems, repairs for existing units, and regular maintenance agreements. Click on the image to learn more.
We have over 33 years working with heating and air services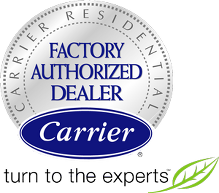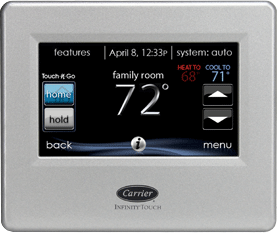 Heating and Air Products
You can count on us for air conditioning, heating systems, humidifier and much more.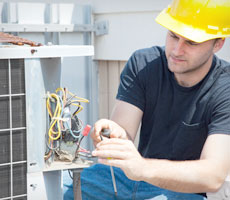 Maintenance service
Keep your Heating and Air system in mint condition with our affordable maintenance service and contracts.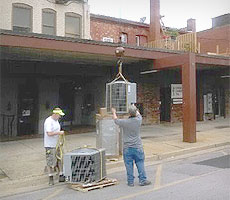 Get in touch with us
Our Heating and Air service is available in the VA, TN, & KY area. Give us a call!