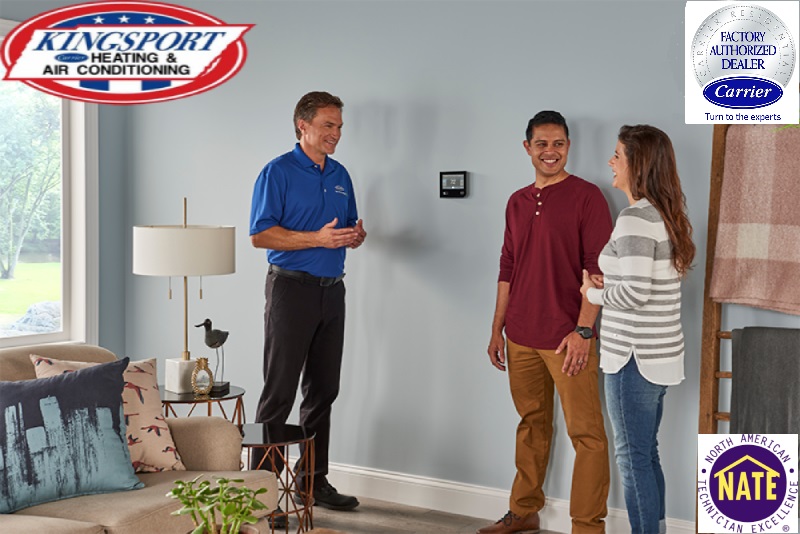 Call us today for a FREE estimate!
We can finance your new HVAC systems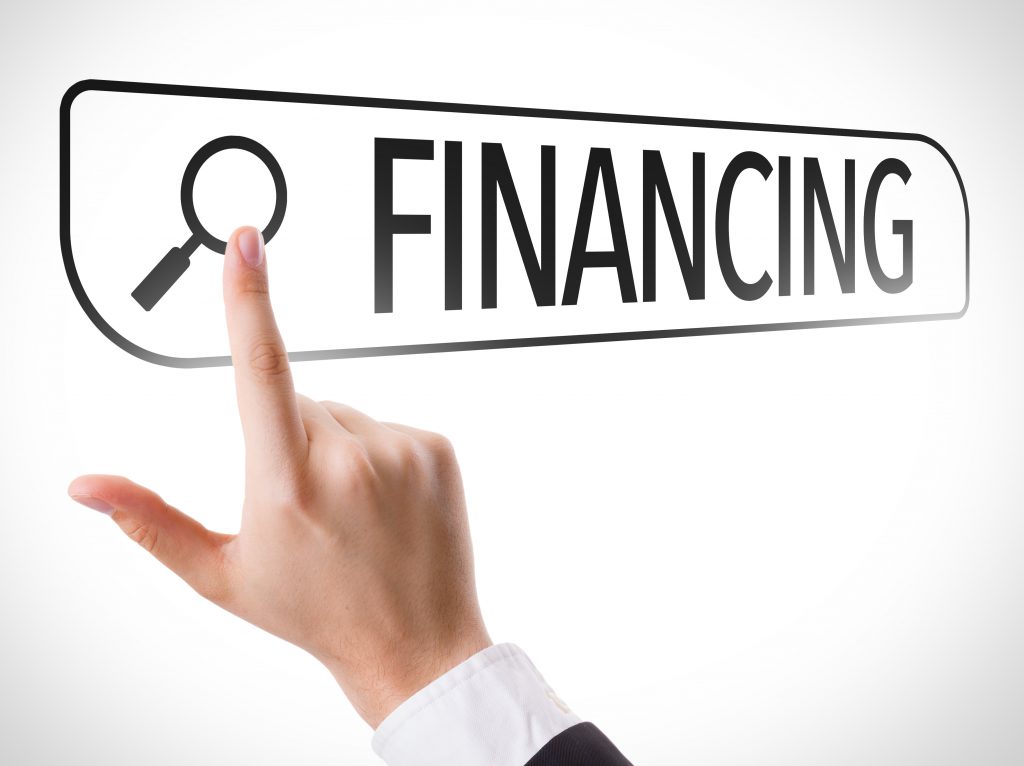 We have options to provide up to 100% financing on new HVAC systems, repairs for existing units, and regular maintenance agreements. Not only are we the best HVAC company in the Tri-Cities, we also go above and beyond for all our customers. We are a Carrier authorized dealer and can make sure you get the right equipment for the your needs. Click on the image to learn more.
We have over 33 years working with heating and air services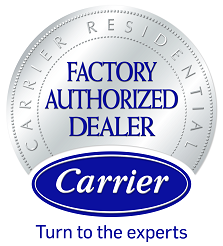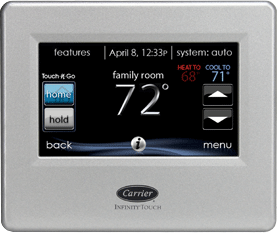 Heating and Air Products
You can count on us for air conditioning, heating systems, humidifier and much more. We are able to provide up to 100 percent financing to meet all of your needs. We have more than 33 years experience and will save you money.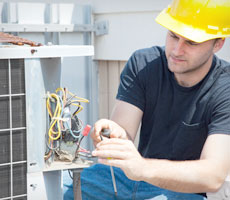 Maintenance service
Keep your HVAC system in mint condition with our affordable maintenance service and contracts. Maintenance is extremely important when it comes to taking care of your HVAC system. Allow us to take out the guesswork and keep your unit running smooth for years to come.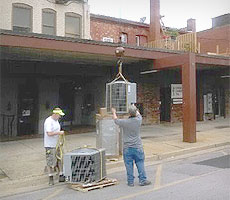 Get in touch with us
Our service is available in the VA, TN, & KY area. Give us a call! We will come to you and ensure the job is done right the first time. We've been in business for more than 30 years and know how to get the job done.