Get in touch with us for all your heating and cooling needs. You can count on us for your air conditioning and heating system installation, maintenance and repair. Give us a call today!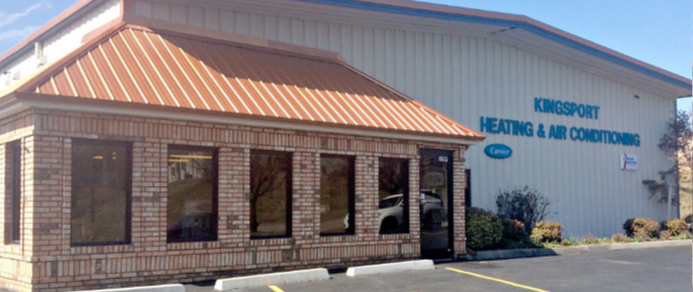 Name of business:
Kingsport Heating and Air
Address:
1905 Brookside Ln
Kingsport, TN 37660
Phone:
423-246-1500
Fax:
423-246-3595
Email:
kingsporthvac@earthlink.net
Service areas:
Serving the Entire Tri-Cities and Southwest VA area
We are licensed in 3 states: Tennessee (TN), Kentuck (KY), & Virginia (VA).
Emergency services are available 24 hours a day, 7 days a week!